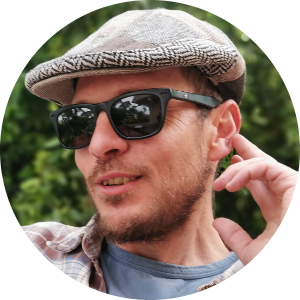 I enjoy painting. I did it all throughout my life, since I was a kid. I started painting seas and sunset colours. I also tried with various landscapes and some portraits, but soon I started to investigate dreamlike worlds of my own, in which I base most of my works.
Juan Pablo Forti Buratti

Best Sellers
We are sorry, no products match your search criteria.